British Columbia and Drew's "Stringbag"

In August 2016, Drew Fidoe and a friend went up and took photos of Drew's Fly Baby, "Stringbag." Gorgeous photos ensued...not only of Drew's lucious airplane but of the beautiful country around Victoria, British Columbia. Normally, I do a lot of cropping and centering on Fly Baby photos. Not here...the scenery is as good as the airplane.

Now, let me bow out and let you enjoy....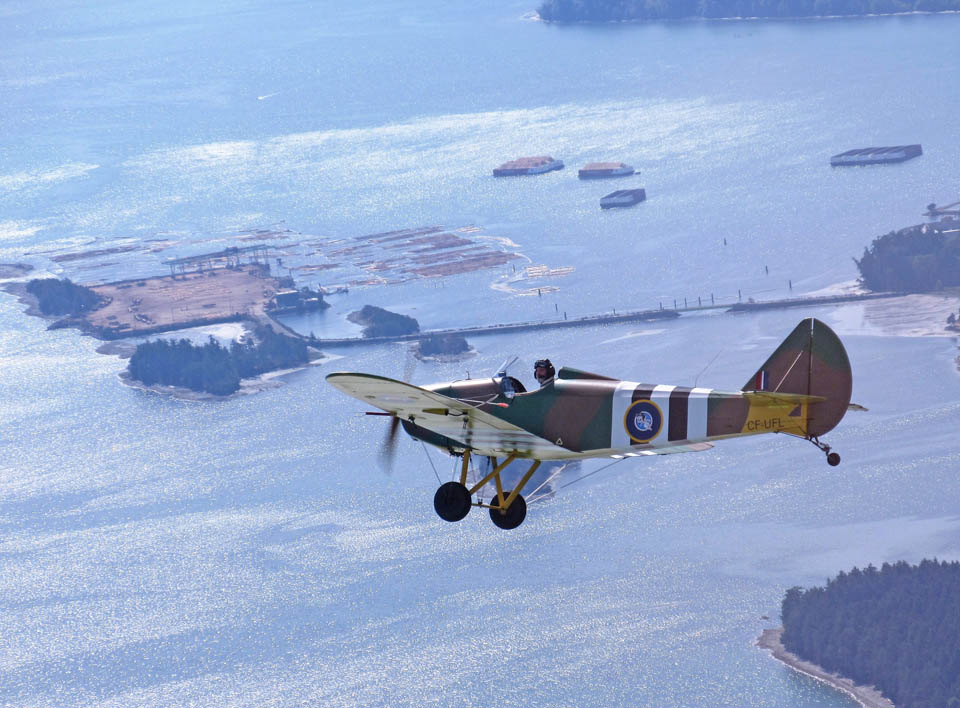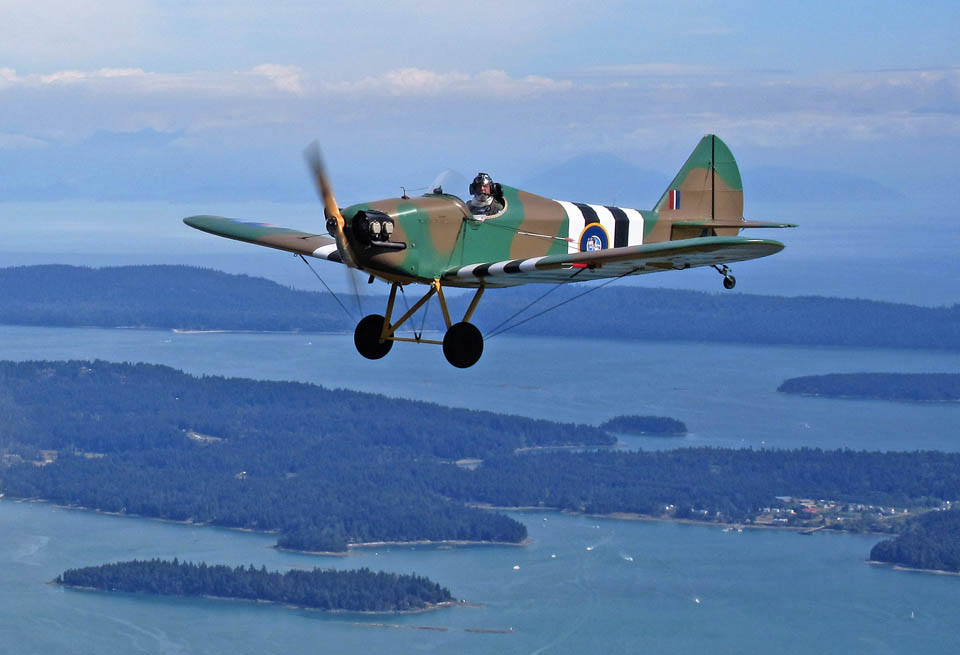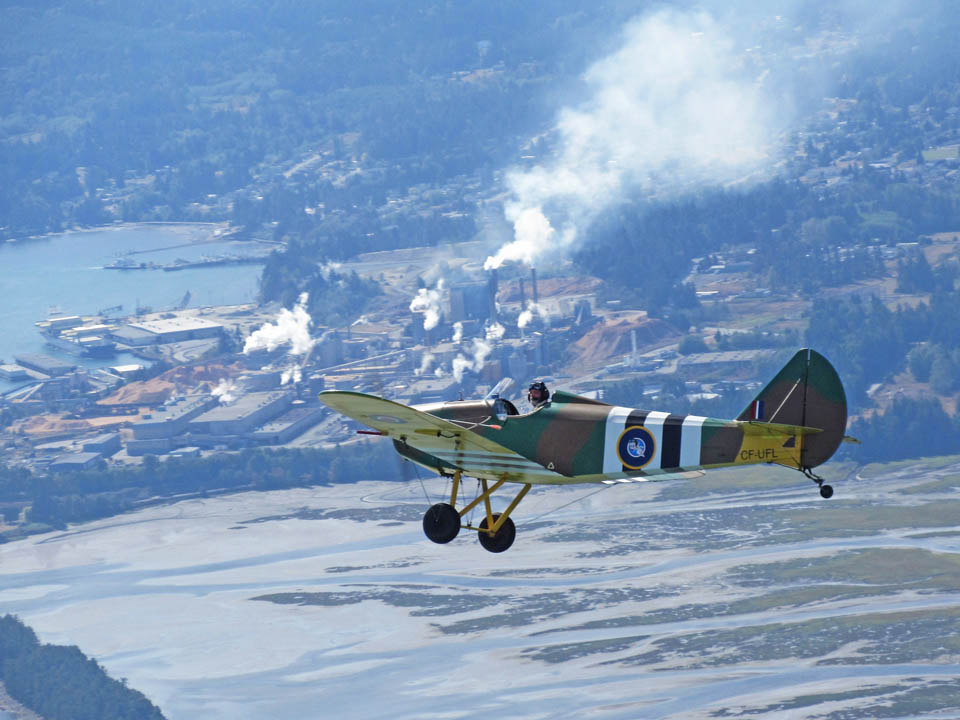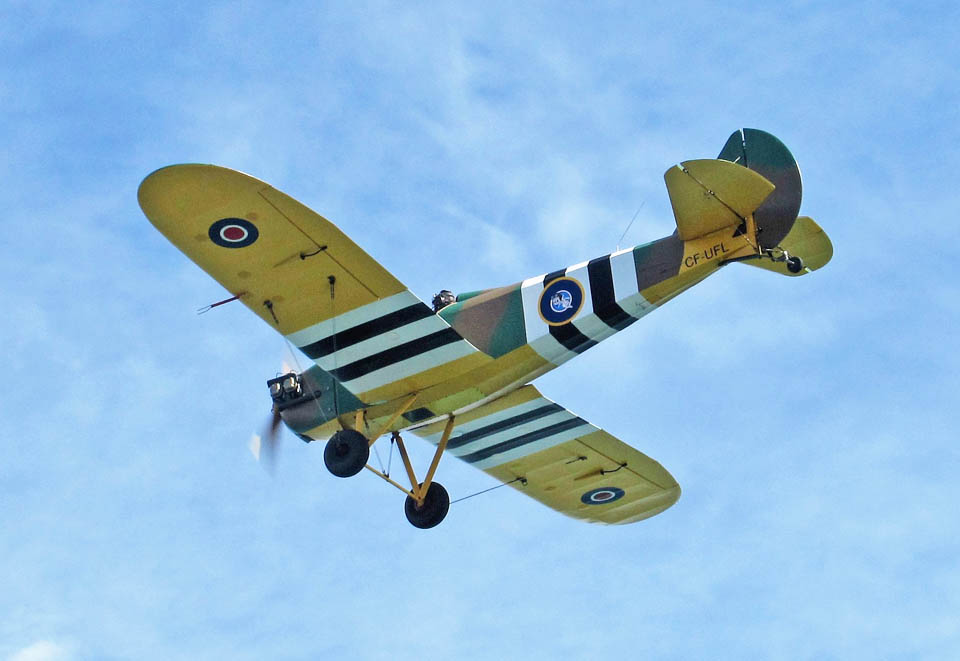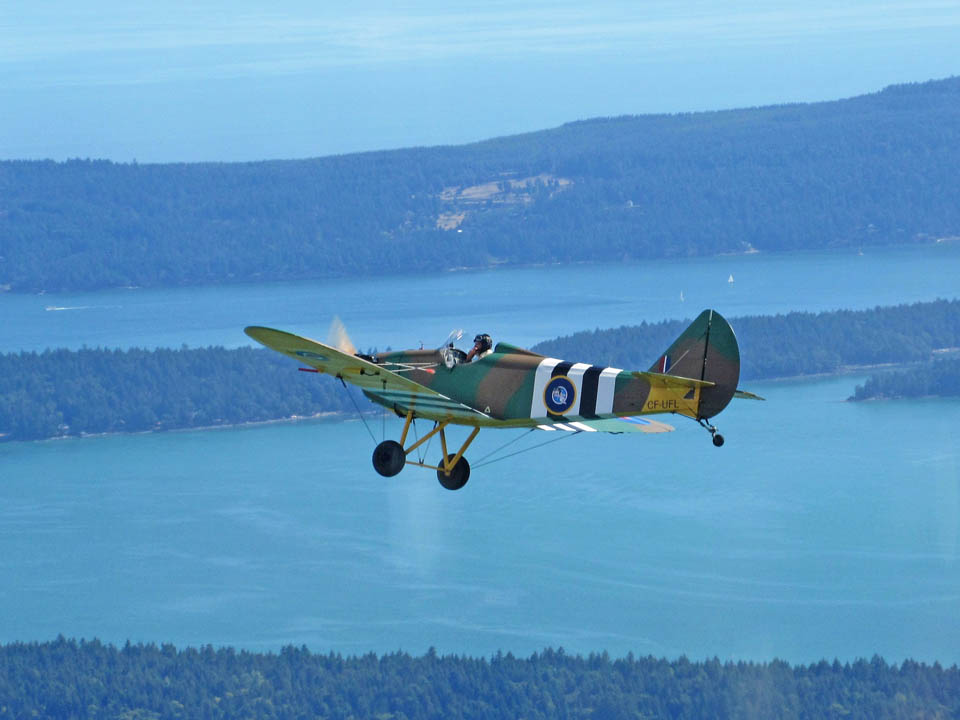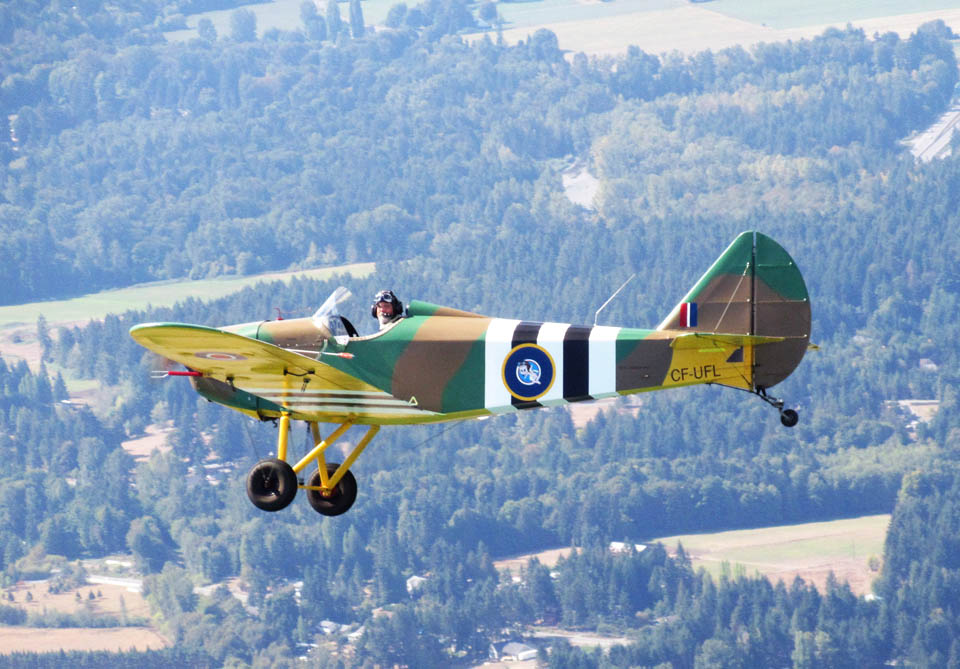 Return to The Fly Baby Home Page